Issue THREE
Regular price

Sale price

$29.99 USD

Unit price

per
Issue THREE.
Presented by Vans, K2, Ride, and Salomon, Issue Three is a 230-page, ad-free, year-end magazine that might as well be a book. It provides a deep look at the triumphs, issues, and experiences in our snowboard community in the last year.
Highlights Include:
Brighton Article by Blake Paul and Oli Gagnon
Milwaukee Story by Cole Navin and the Vans crew for

 

Evergreen
Spencer, Derrek, and Tommy in Russia for

 

Good Sport
Feature Interview with Derrek Lever
A Token Conversation with Desiree Melancon and Barrett Christy-Cummins
Sage Kotsenburg and Gabe Ferguson Strike Alaska for

 

Halcyon
A Follow-Up Pride Interview with Tanner Pendleton
Newfoundland's Top Dog Story
Over 100 Gallery photographs
Pull-Out Poster, and much more
Featuring photography by:
Alexis Paradis, Andrew Miller, Antosh Cimoszko, Dean "Blotto" Gray, Carlos Becerra, Chris Baldry, Colton Morgan, Darrell Mathes, Dominic Zimmermann, Eli Olson, Erik Hoffman, Evan Chandler-Soanes, Evgeny Ponchikz, Jake Price, Jeremy Thornberg, Jerome Tanon, Jon Stark, Joseph Roby, Liam Glass, Marc O'Malley, Matt Georges, Oli Gagnon, Julien "Perly" Petry, Phil Mckenzie, Stephan Jende, Tom "T Bird" Monterosso, Ted Borland, Tim Zimmerman, Chad Unger, Remy Fournier, Louif Paradis, Jake Durham, Colton Feldman, Bryden Bowley, Cole "Taco" Martin, Derrek Lever, Benny Urban, and Chris Brunkhart
Artwork by: Mike Ravelson, Nik Baden, Jeff Griffin
Contributing Writers: Blake Paul, Tanner Pendleton, Spencer Schubert, Derrek Lever, Cole Navin, Desiree Melancon, Scotty Wittlake, Jeremy Thornberg, Darrell Mathes, Kennedi Deck
Specs:
Perfect Bound, PUR glue

Gloss Cover, 130# weight

230-pages

100 # text weight

9.5 x 12.25 in

3.055 lbs
Printed at Sutherland Printing in the USA 
Share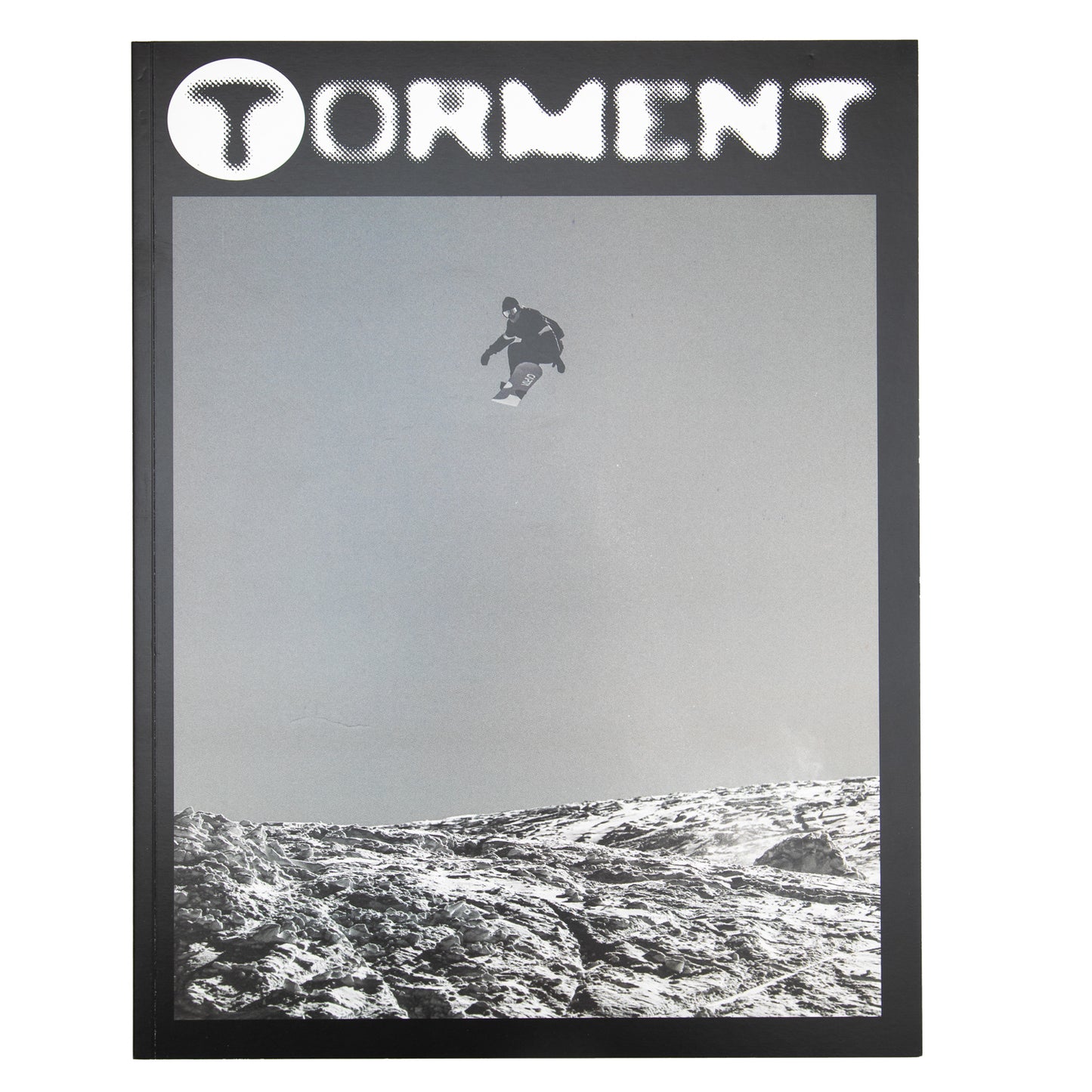 Your cart still seems too light...
Regular price

Sale price

$39.95 USD

Unit price

per

Regular price

Sale price

$30.00 USD

Unit price

per