Issue FOUR
Regular price

Sale price

$39.95 USD

Unit price

per
Issue FOUR.

Presented by Vans, K2, Ride, The North Face, Adidas Terrex, and Salomon, Issue FOUR is a 222-page, ad-free, year-end magazine. Featuring a gatefold cover, 10 articles, and 121 gallery pages, this years 2021 Issue provides you with enough content to keep you coming back time and time again. It provides an in-depth look at the successes, issues, and overall experiences in our snowboard community in the last year.

In addition to the mag, our issue comes with a pocket format zine entitled, Hillman, documenting Blake Paul and Dan Liedahl in their respective home mountain environments. Shot by Cole Barash, this piece is an extension of his film, Neighborhood, and looks at how their environments influence their snowboarding.  
Issue Four Highlights Include:
Gatefold cover of Nik Baden's bs rodeo over pyramid shot by Oli Gagnon
Red Lined: Gassing Pyramid with Nik and Jare, shot by Oli 

Unsensored with Good Sport, shot by Chad Unger
Savannah Shinkse Interview by Jon Stark
Closed Quarters, Cole Navin's Interview by Ian Boll
How to not blow it on a snowboard trip by Blake Paul
Artist Profile with Keenan Cawley and John Garoutte
Straight Linin' with Lila Yeoman by Amanda Hankison
Is Winter Coming? A Snowboarder's Perspective on Climate Change by Emilé Zynobia and Lucas Isakowitz
Dustbox, In the Age of Wonder by Mo Jennings, shot by Colt and Oli
Featuring photography by:
Marc O'Malley, Tanner Pendleton, Aaron Blatt, Peter Sutherland, Cole Barash, Colt Morgan, Darrell Mathes, Andrew Miller, Dominic Zimmermann, Erik Hoffman, Jake Price, Liam Glass, Jack Reid, Ashley Rosemeyer, Matt Georges, Oli Gagnon, Julien "Perly" Petry, Stephan Jende, Tom "T Bird" Monterosso, Tim Zimmerman, Chad Unger, Desiree Melancon, Blake Harmon, Jill Perkins, Ben Girardi, Danny Kern, Bryden Bowley, Stéphane Fortier, JJ Westbury, Jeremy Thornburg, Cam Boll, Matt Petricone, Ricky Aponte, Thomas Wietse, Tyler Ravelle, Cooper Whittier, Korbi Blendl, Chris Navin, Michael Tessier, Mikaela Kautzky, Nick Gannaway, Griffin Siebert, Bob Plumb, Ian Boll, Mariah Crabb, Nathan Harmon, The Dust Box, Silvano Zeiter, Evan Sheride, Dan Walter, Keegan Hosefros 
Contributing Artists: Nik Baden, Cooper Whittier, Keenan Cawley, John Garoutte, Charlotte Tegen
Contributing Writers: Harrison Gordon, Spencer Schubert, Blake Paul, Emilé Zynobia, Lucas Isakowitz, Mo Jennings, Chad Unger, Amanda Hankison, Keenan Crawley, John Garoutte, Aaron Blatt
Contributing Design: Austin Squire, John Warren, Charlotte Tegen, Colton Morgan
 Specs:
Perfect Bound, PUR glue

Silk Cover, 130# weight

216-pages, full color offset printed

Silk Aqueous 100# text weight

9.25 x 12 in

2.8 lbs
Printed at D & K Printing in Boulder, CO – 2021
Hillman Specs:
Offset Printed, PUR Perfect Bound
100# Accent OP Smooth Text Cover
60# Accent OP Smooth Text pages
Share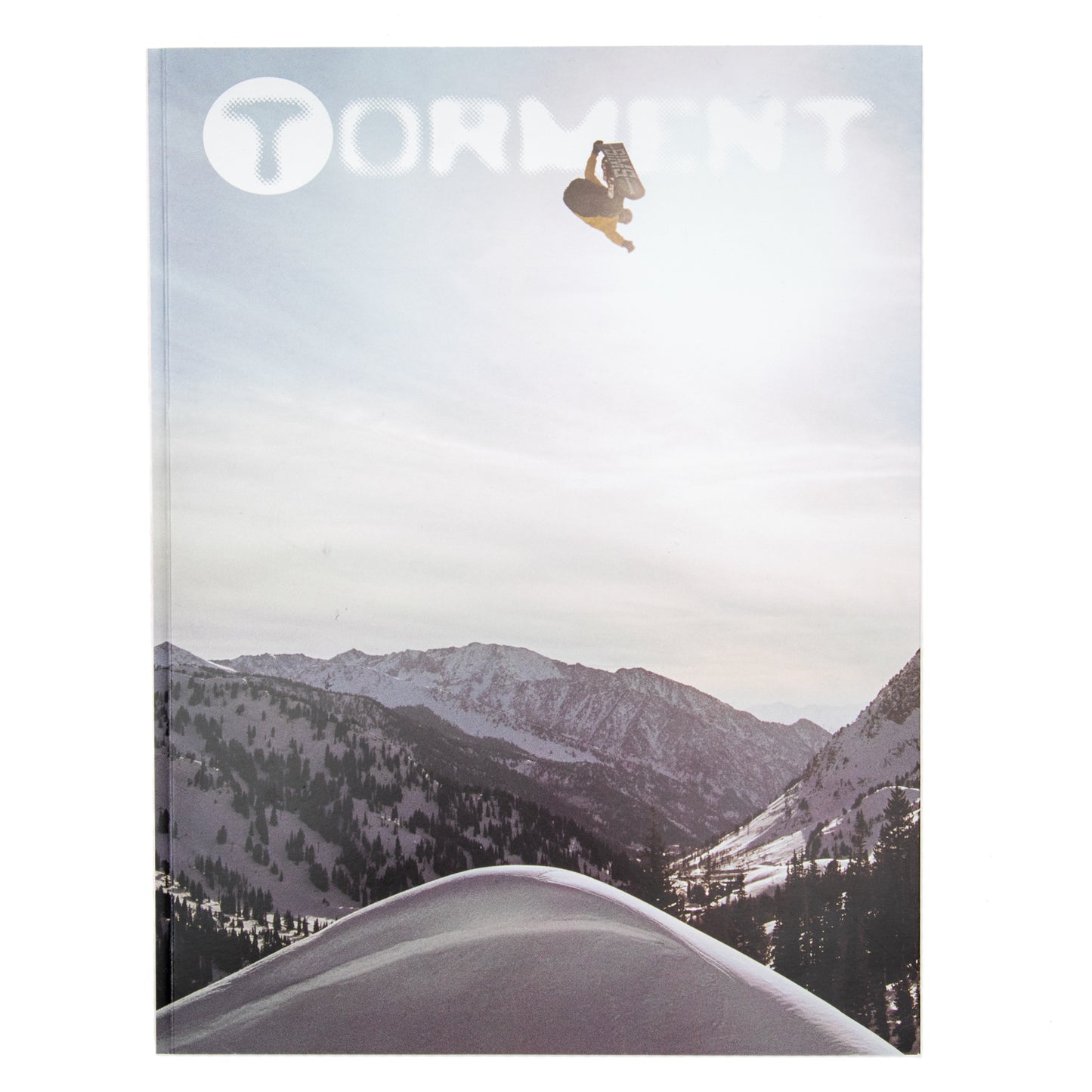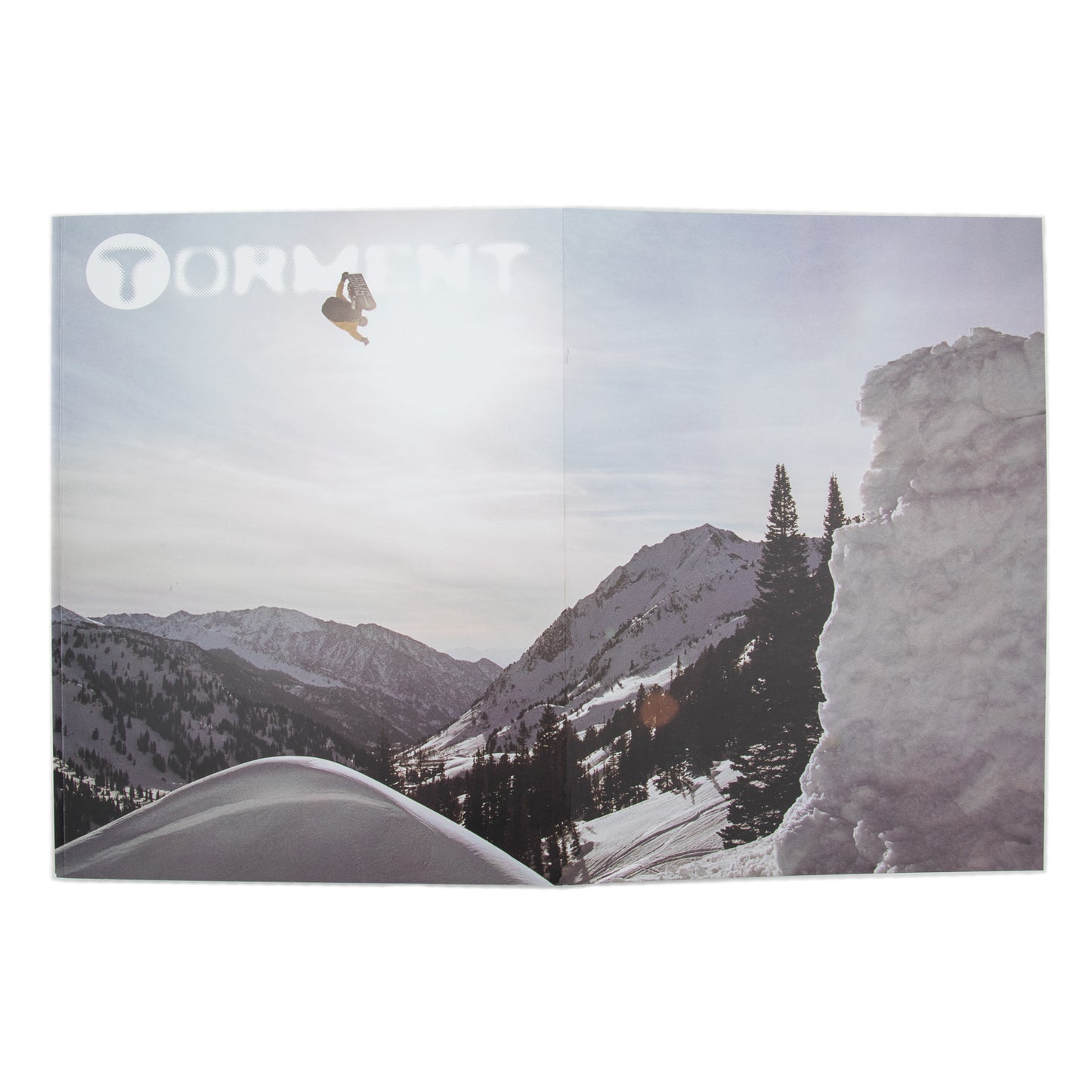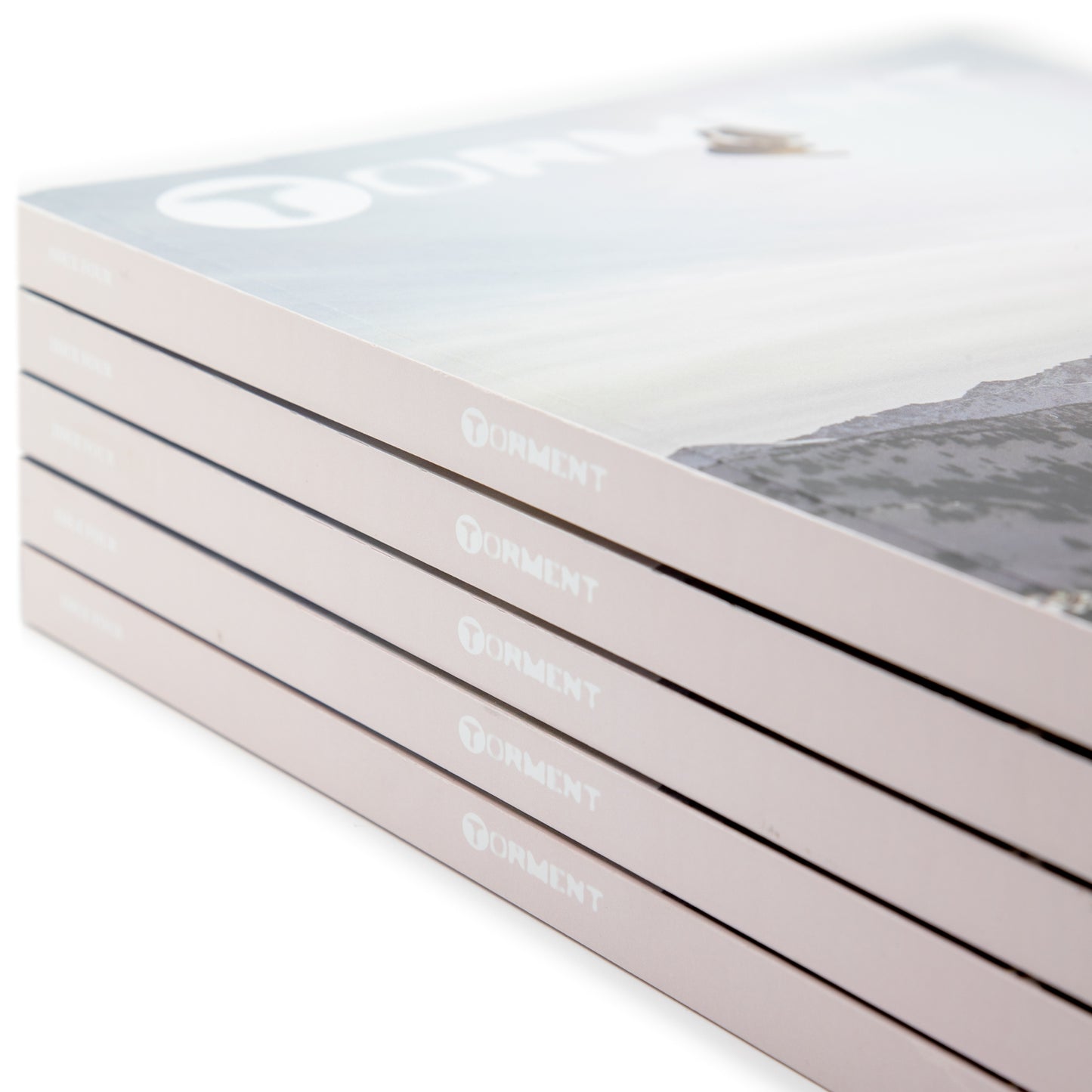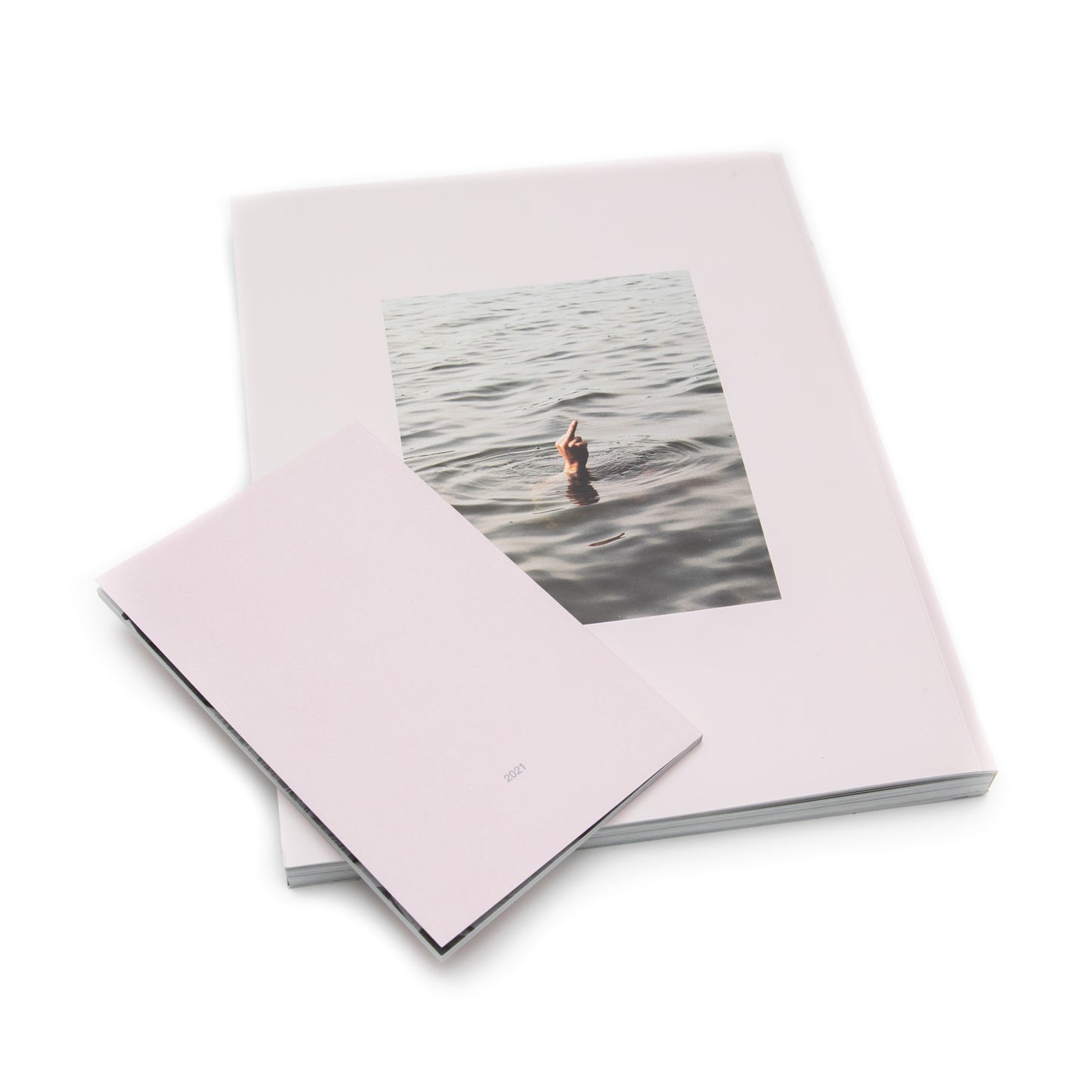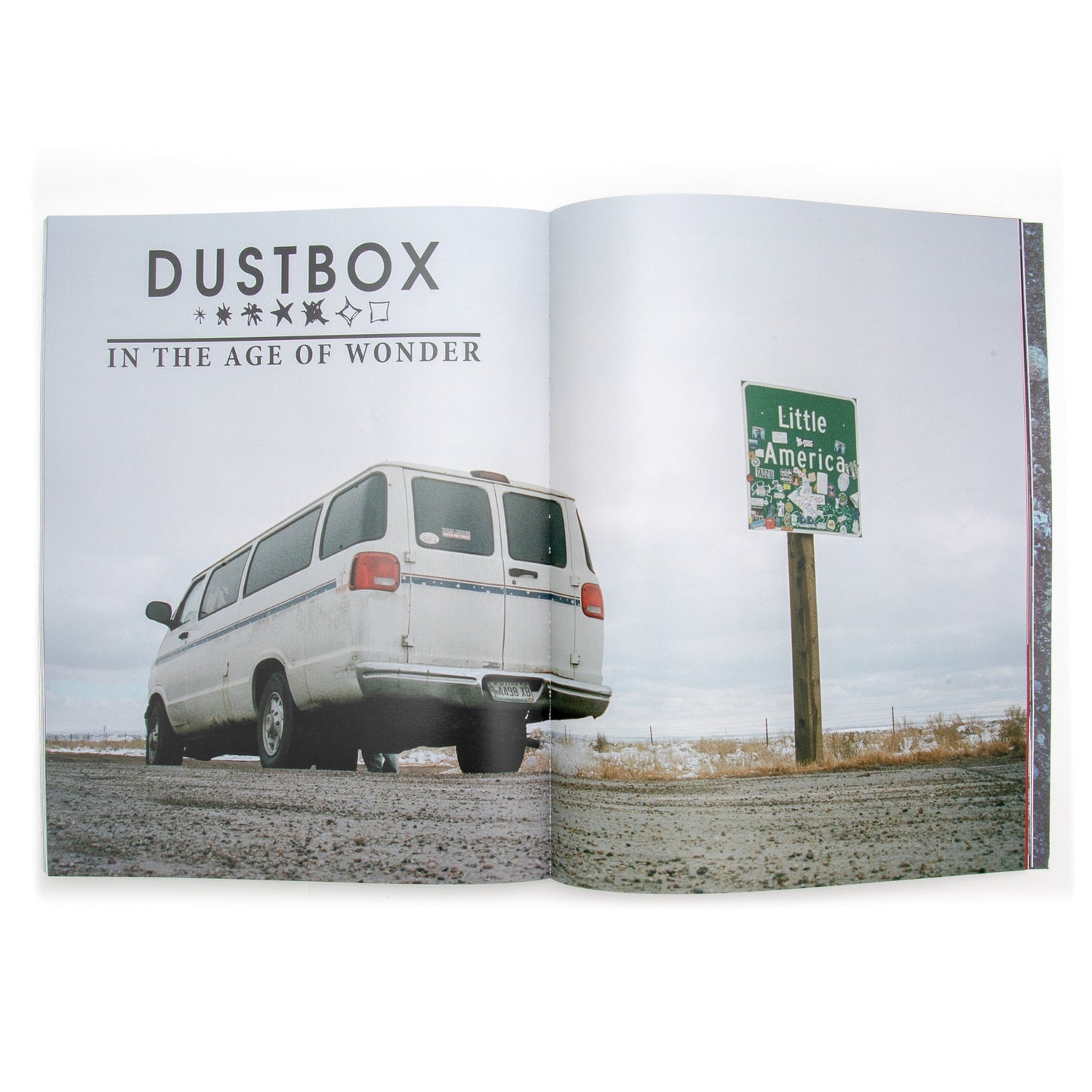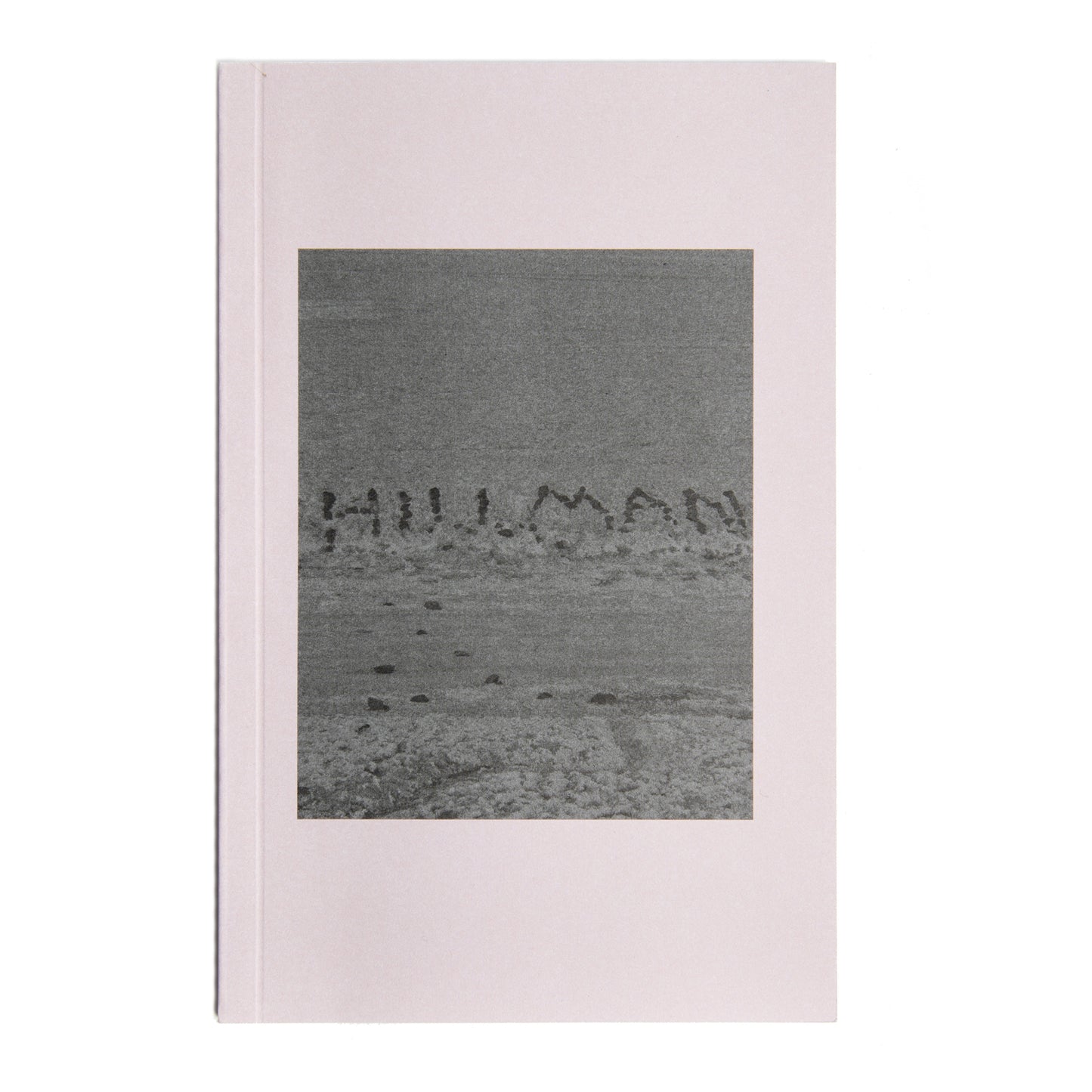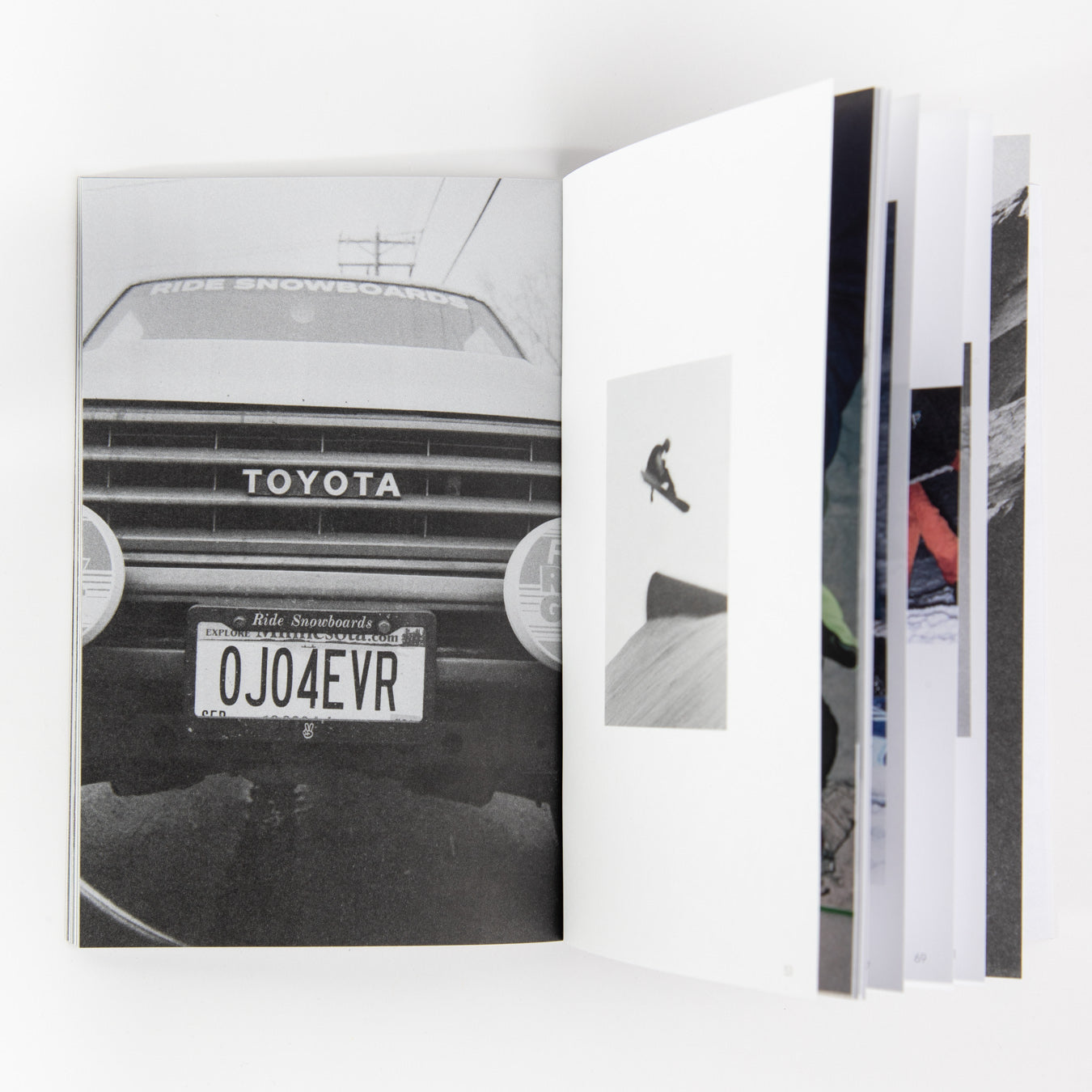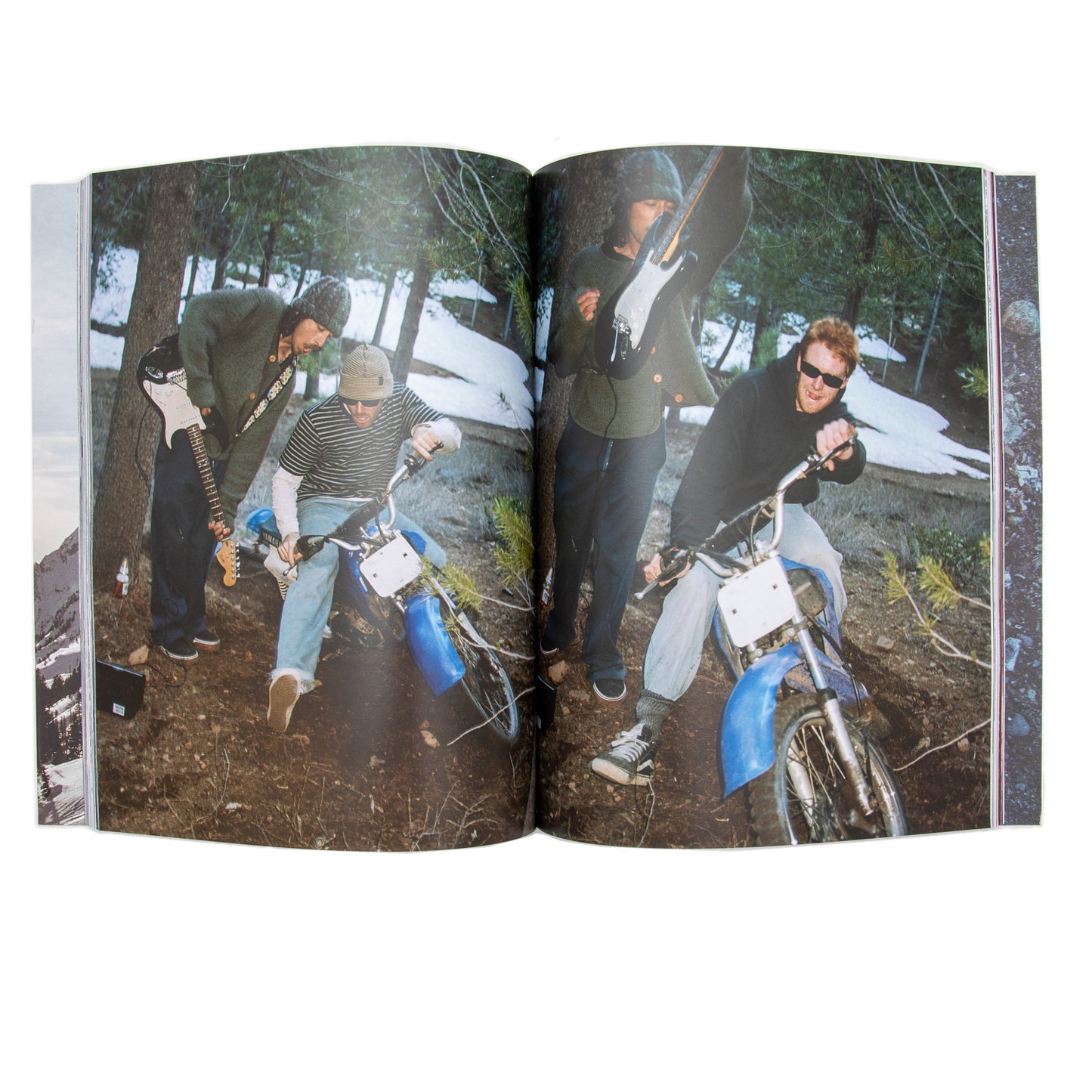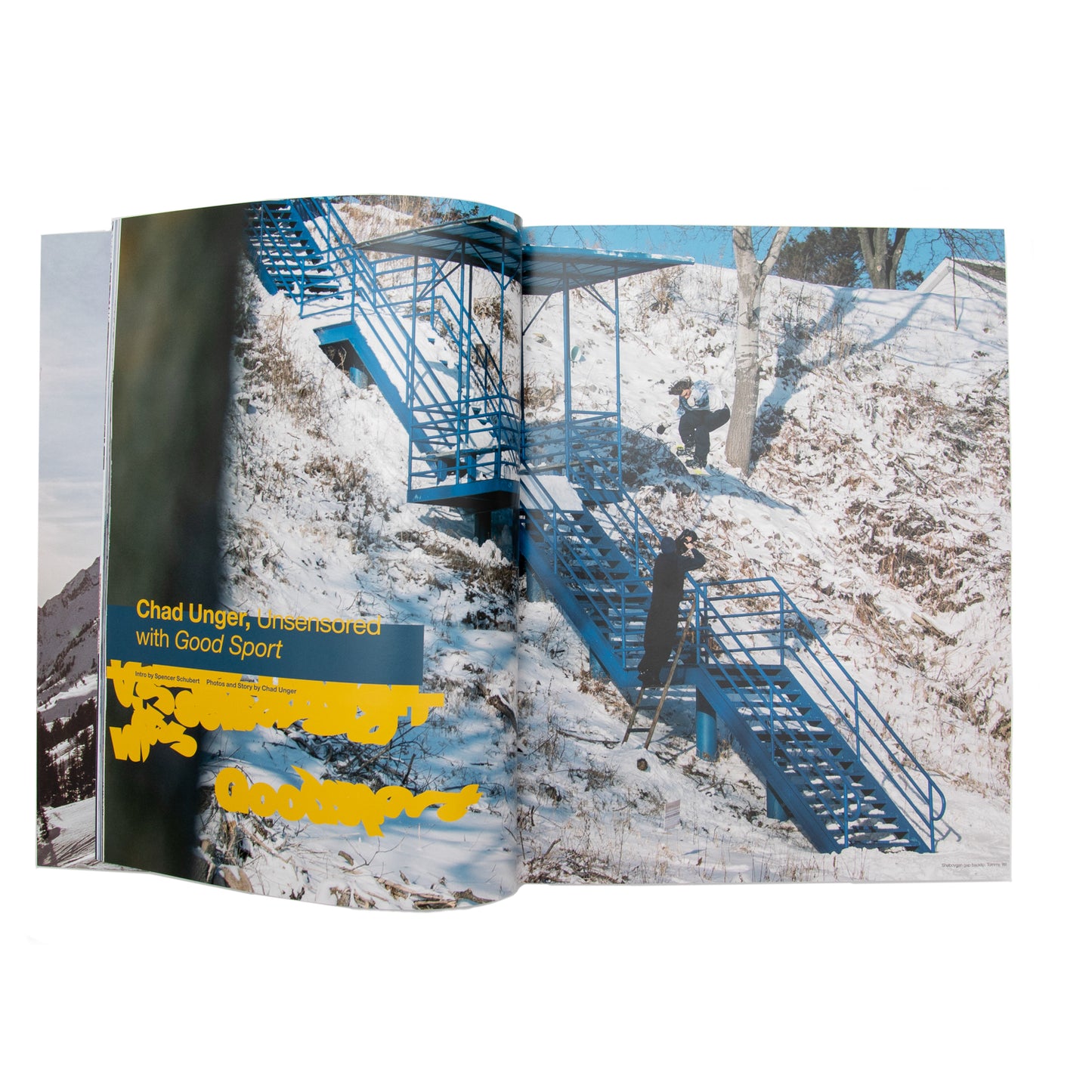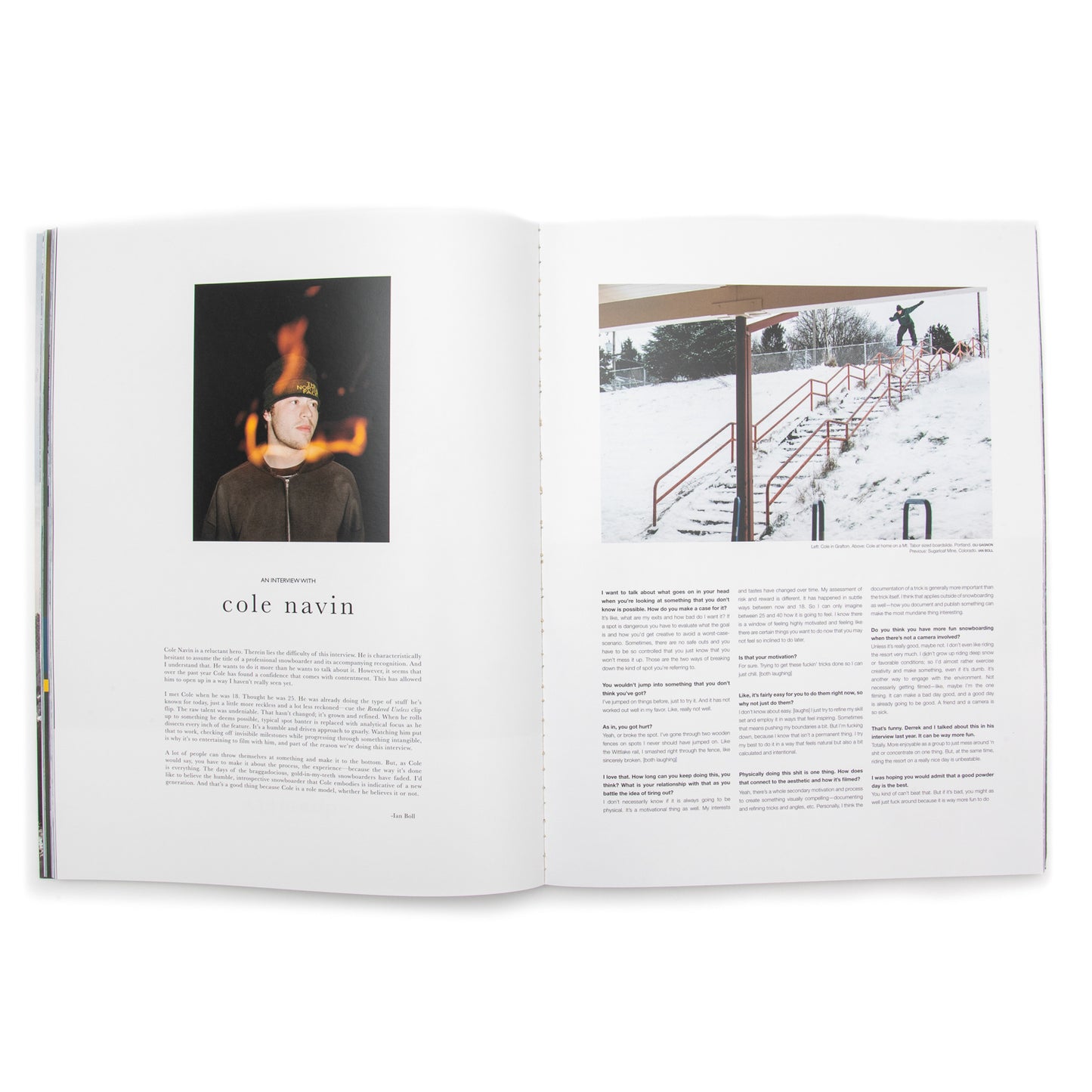 Your cart still seems too light...
Regular price

Sale price

$39.95 USD

Unit price

per

Regular price

Sale price

$30.00 USD

Unit price

per